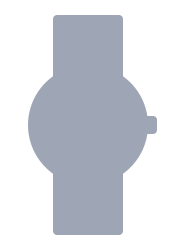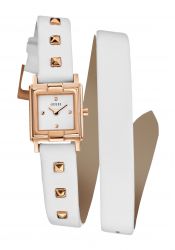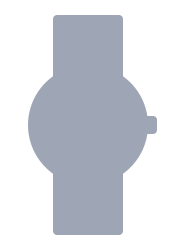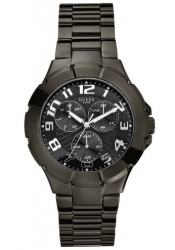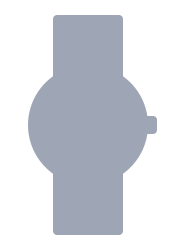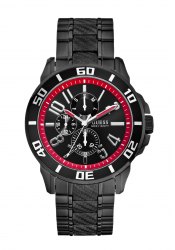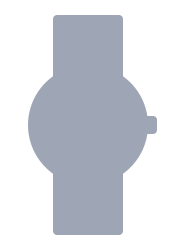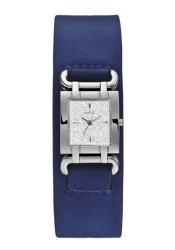 About Guess watches
GUESS watches represent fashion and lifestyle, and are distinguishable through their high quality and innovative design. The popular GUESS watches hit the market in 1983 and were an instant success. To date you can prove your sense of fashion and style with a GUESS watch, with new designs coming out all the time.

GUESS still counts as one of the industries big trend setters, and this is due to their talent at continuously transferring the newest trends into their work!

The ladies watches combine trend, elegance and extravagance, while the men's watches characterise themselves through design, materials and technology. All watches carry GUESS´ trade mark symbol: the big G.

Nowadays GUESS watches are available at over 30.000 locations in more than 70 countries. With GUESS you can find the perfect watch for any occasion!