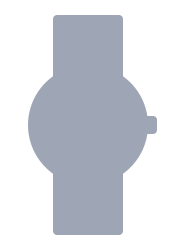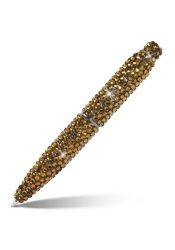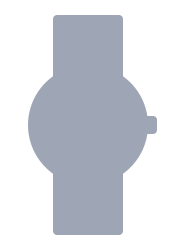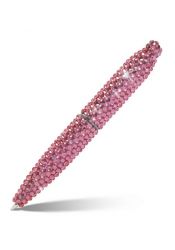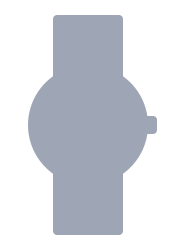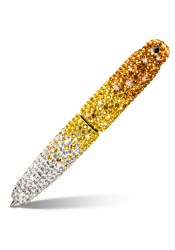 About Glamour Pen jewellery
The Glamour Pen is a completely new innovation, which has hit right home into the hearts of their already huge fan-base.

The 8.5 cm long Glamour Pen combines a classical piece of jewellery with a modern writing utensil. 450 glistening, hand studded Swarovski gems make this Glamour Pen into a cool lifestyle accessory. Every woman is put in front of the decision to choose: either unicolour or rainbow-multicolour! Its your choice to pick one if the many colour designs already available.

You can wear the pen as a stylish fashion accessory on the cool, stainless steel necklace, which comes with every Glamour Pen delivery.